Published October 29, 2017 by Jill
1 Comment
This guy rocked out last weekend. He is just in his element playing guiter. Great gig. Excited that his hard work has played off and that there are so many upcoming shows.
Finally our fear of hiking has worn off. Enough time has past the the stronhold of the ticks is over! So, we enjoyed hiking this week in Stow. Loved that warm weather. Alice was delighted with this tiny frog she found.
And, boom! Leave you off with some full color of this magestic site. "Wild & Crazy" day at co-op. We were in our element.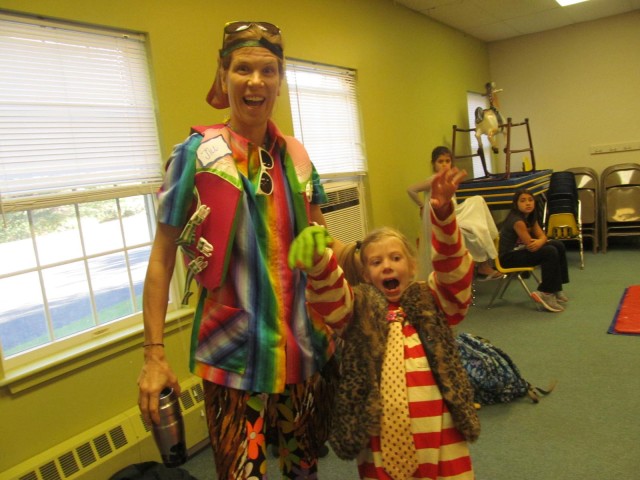 Jim Bures
Love the outfits!
Post a Comment