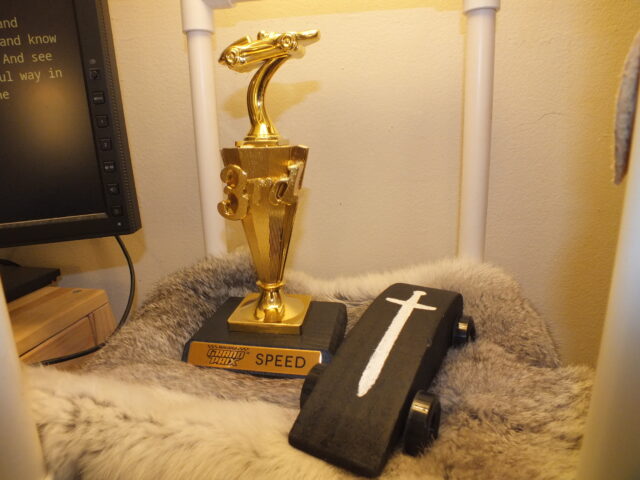 Highlight of last week was probably the "Grand Prix" at AWANA. Like Pinewood Derby. Ben and Alice had worked on this car and it brought home a 3rd place trophy. They were pleased!
And I guess we've been pleased with our gluten this week. 😛
Stacked pancakes were a nice start to the day.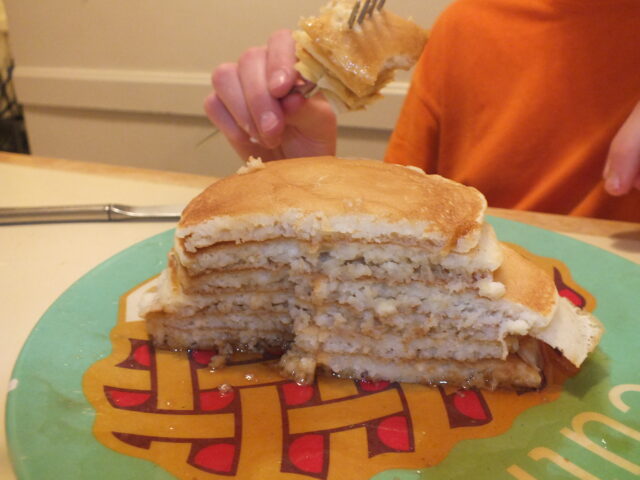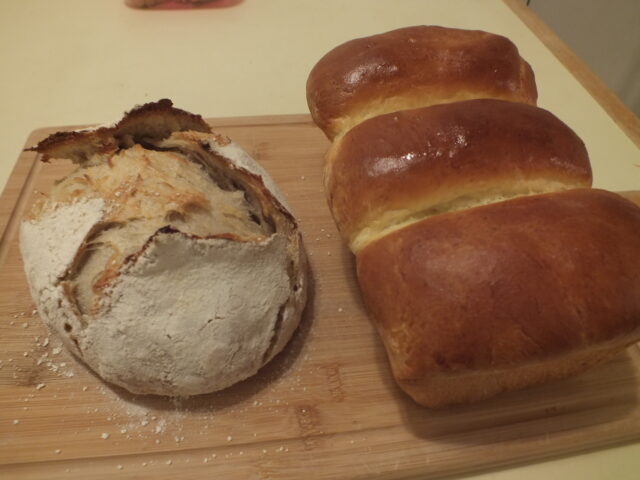 Then I've been working on my 2 breads, one 'Beautiful Bread' and our Sourdough. Anyone have tips on how to make the sour taste even MORE sour? That is what we are aiming for. I've just been keeping it in the fridge for an extra long ferment.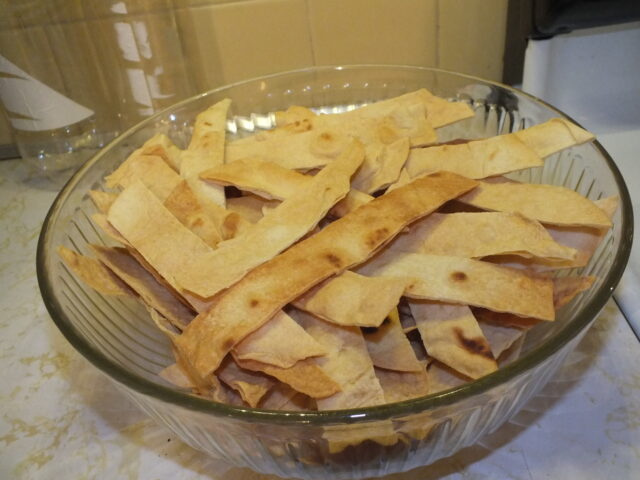 And the staple tortilla chips! The guys meet here tonight so we try to keep them stocked. 🙂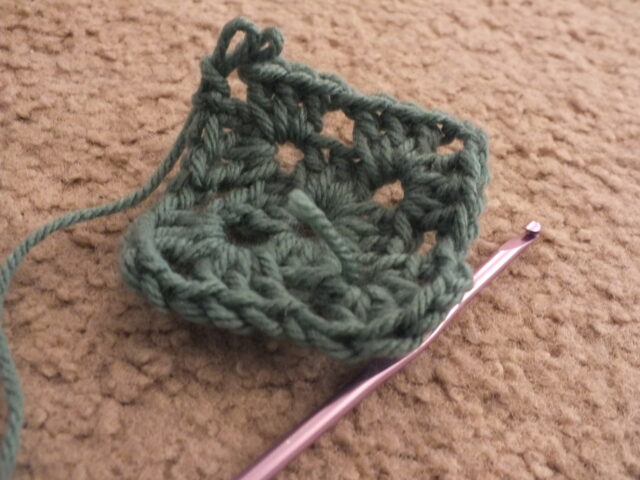 Nice job Alice getting the Granny Square down this week!