Published May 14, 2013 by Jill
Leave a comment
I just can't get enough of this girl. What a blessing she is to us! As birthday season has been upon us I have reminisced a lot, and with much joy. Happy official Birthday, Alice!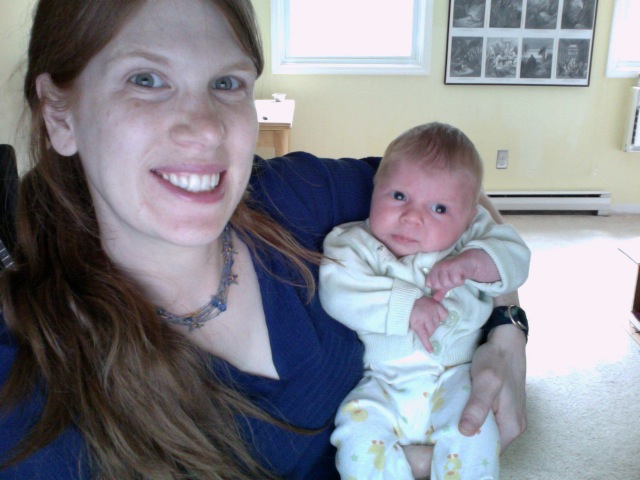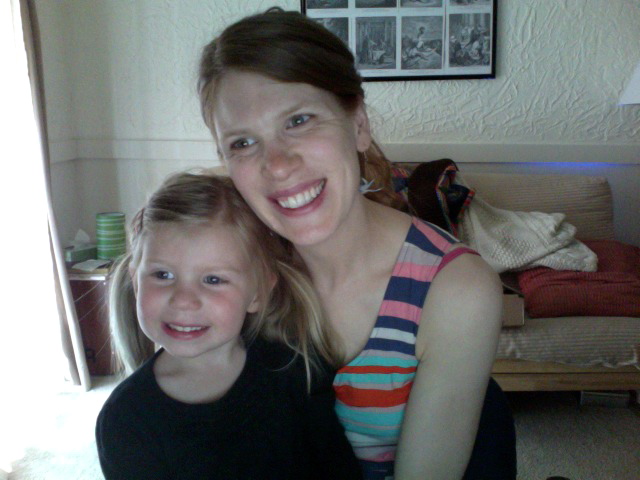 Published May 9, 2013 by Jill
Leave a comment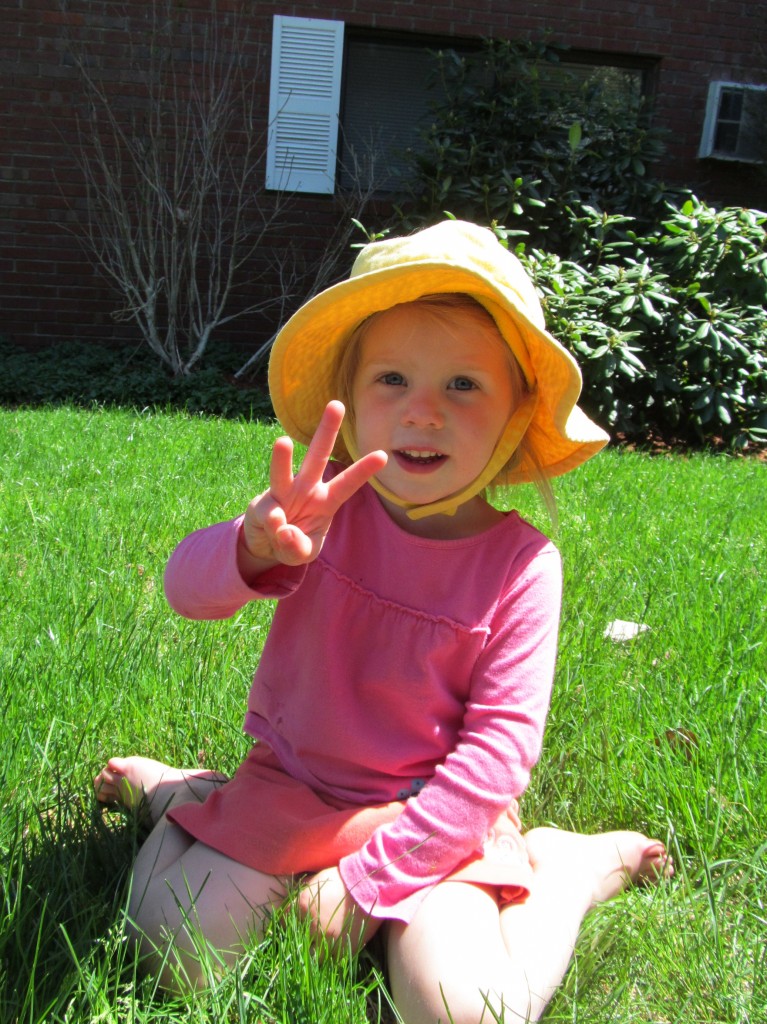 Our little miss is turning three! Quite the girl you've grown up to be, Alice.

Published May 4, 2013 by Jill
2 Comments
Yesterday was a great day for a trip to the Ecotarium! And much better if you can go with a cousin. Leif and Alice had fun tracking dinosaurs, watching the otters do tricks, and exploring the grounds!
Published April 23, 2013 by Ben Holt
Leave a comment
I have never been into electronics before, but recently ordered a really cheap starter kit to learn something about soldering. Maybe it's because I've been buying and selling electronics for so long… I've started opening guitar pedals to see what's inside, and I'm curious about how my guitar is wired up. Maybe someday I can do my own repairs!
Thanks to my friend James too, he is an expert in electronics of all kinds and helped me design and build a project to power all my pedals!
Here's some pictures of my finished product. It actually works! It makes a siren noise and lights up. Woohoo!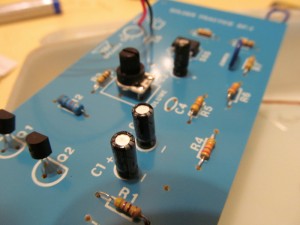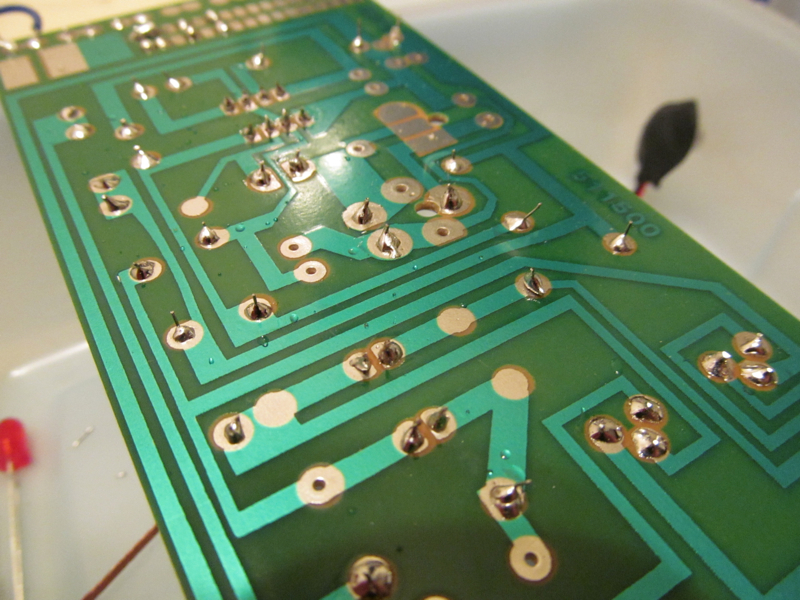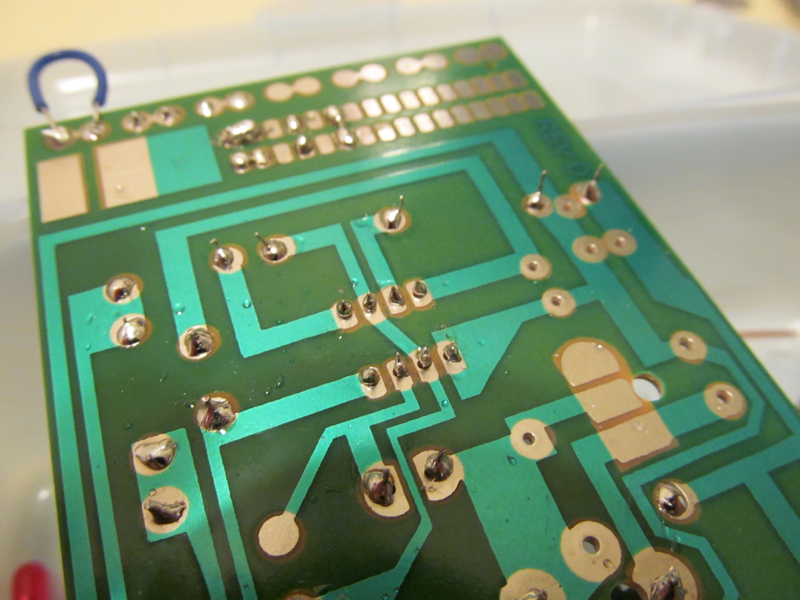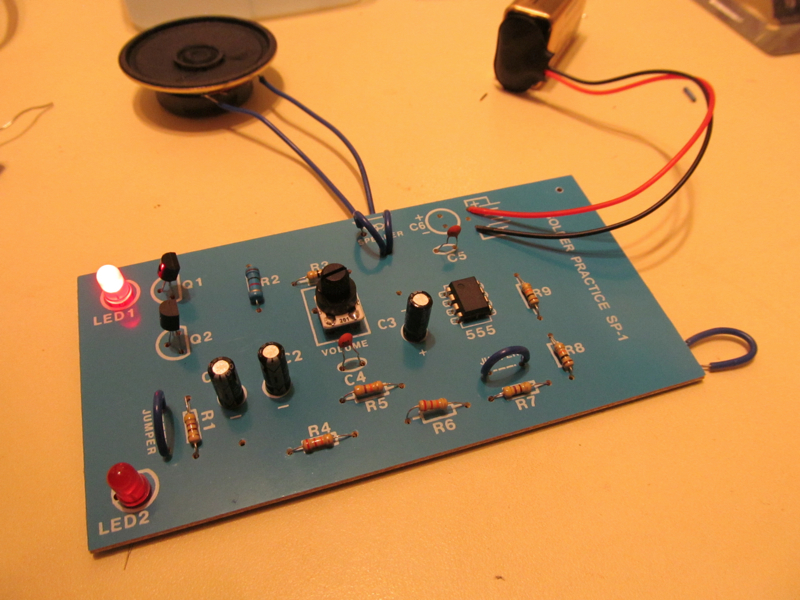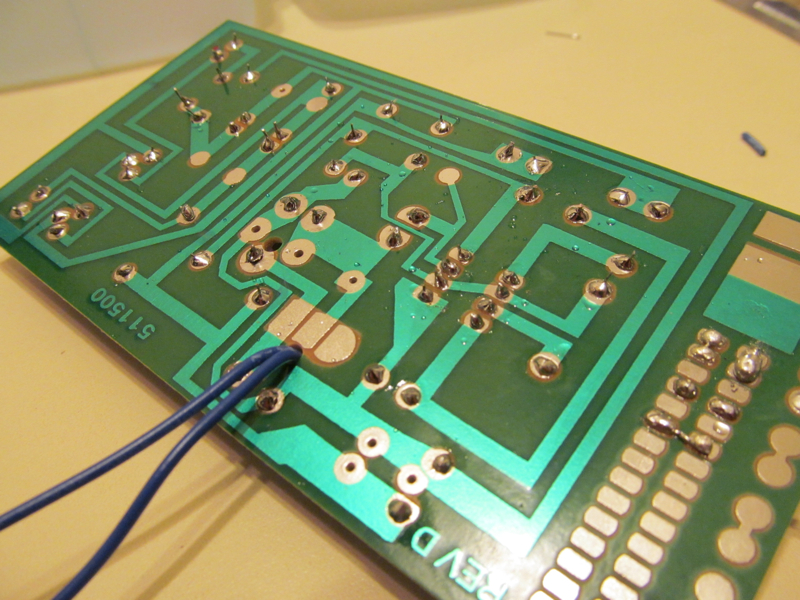 Published April 19, 2013 by Jill
Leave a comment
My options at the current moment are to A: watch a live feed of bombing suspect being hunted down. B: Fold laundry. or C: Blog about our week. I'll take C for now, and hit the others next!
It has been a unique week here in Massachusetts. Here at the Holts we've enjoyed the spring weather that finally made it's way here. We've got a great playground and the sunshine brings the neighborhood kids and their families out of hibernation. Thank you, Hibernol.

We started the week with a rough case of bronchitis for Alice, but this almost-3-year-old has been a trooper, and we've been thankful for good health care access (even at 1 am!)
THe highlight of the week may have been the "train trip". Though if you ask Alice she will describe it as…." we went out for pizza"! It was a sunny day… new dresses were chosen from the closet…cousins picked us up…and to the train we went! We went two stops down and frolicked in West Concord a bit before our home train. A good time was had.