Published April 22, 2017 by Jill
Leave a comment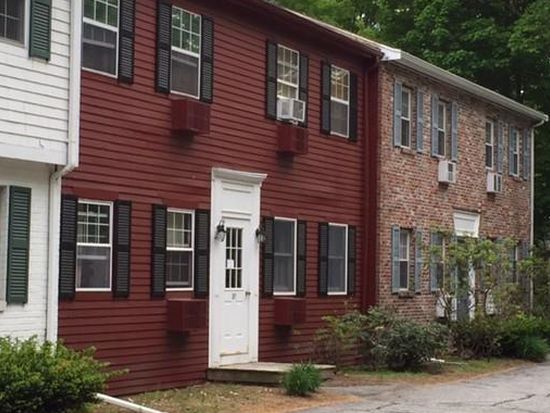 Fitchburg State Body Odor? I am sure it does exist… Fellowship of Southern Bible Gurus? They probably meet somewhere…. But for my purposes it is about For Sale by Owner, and what I really call For Sale By God.
In the fall we got word that our Landlord wanted to sell the unit that we'd been renting from him for 6 years. Unfortunately, my immediate reaction was fear. Where could we move to? There is no rent in this area we can afford! Would we be livin' in a van down by the river? But in his love God swooped in reassuring my spirit that he has something good in store, "you act on behalf of those who wait for you" -- Isaiah 64:4, "wait for the Lord, be strong and take heart and wait for the Lord." -- Psalm 27
We thought we would go the mortgage route and try to buy this place. Despite having already paid off one mortgage in our lifetime our bank rejected us! We were pretty shocked! A closed door.. Discouraging, but yet…God kept assuring us that he had something good in store.
After time, thought and prayer we decided we would sell our apartment that we have been renting out for 6 years. Our tenants have been great and happy to stay there so it wasn't an easy decision. Then when my husband says we should sell it ourselves again I though…fear! worry! too hard! But in his Goodness God sent his peace to my soul and assurance that this can be ok. He is a most excellent realtor. He really has connections. So we posted out house on a site, no MLS listing, no realtor, no nothin'. The following week Ben shows it to one individual…he makes an offer for asking… and it turns out that he and Ben has a mutual Christian mentor in common! So exciting to watch God do his Realtor work… he's awesome. We had such an easy closing with a lawyer, and we are now blessed with provision to buy where we live outright with no debt. Isn't God good?

Post a Comment