Published July 20, 2017 by Jill
2 Comments
What a treat this week to go down to Cape Cod! We spent our time in Brewster, Harwich, Orleans and Dennis, enjoying the beach, the eats, and the company.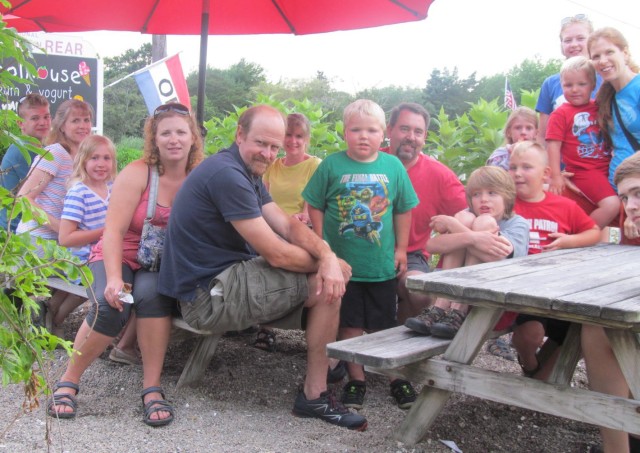 At least we can say everyone made it into this picture -- even if only by a nose!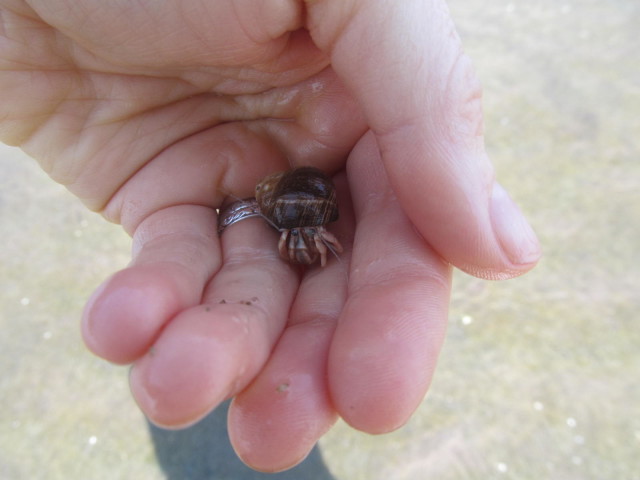 I just loved these little hermit crabs!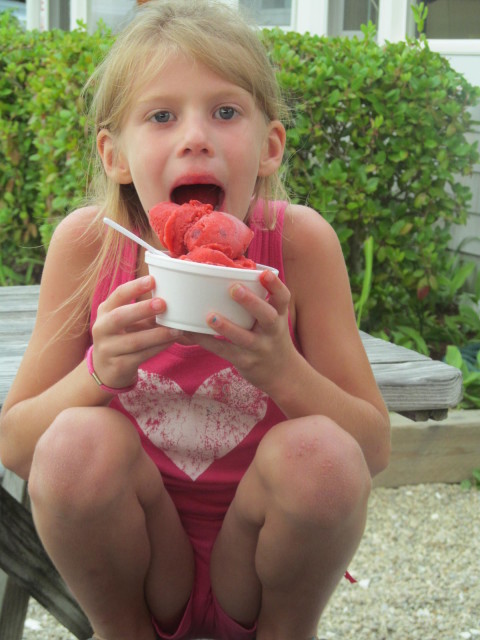 And some people really enjoyed the ice cream! Great time was had by all.

Jim Bures
Wow! Looks like loads of fun. I like the hermit crab photo, and Alice eating the large dish of ice cream made me laugh!
Ben
Cute hermit crab!
Post a Comment