Published July 20, 2017 by Jill
2 Comments
What a treat this week to go down to Cape Cod! We spent our time in Brewster, Harwich, Orleans and Dennis, enjoying the beach, the eats, and the company.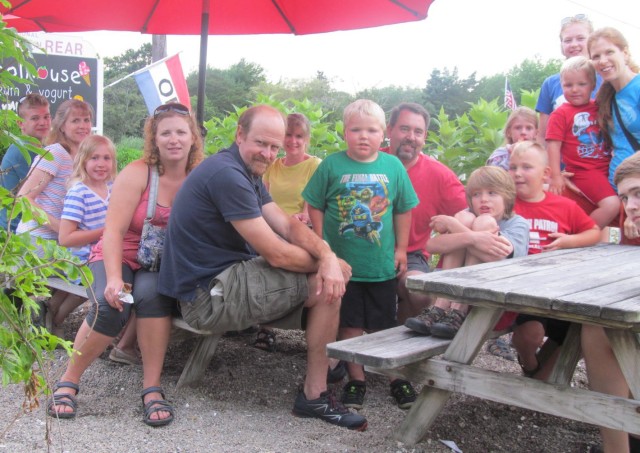 At least we can say everyone made it into this picture -- even if only by a nose!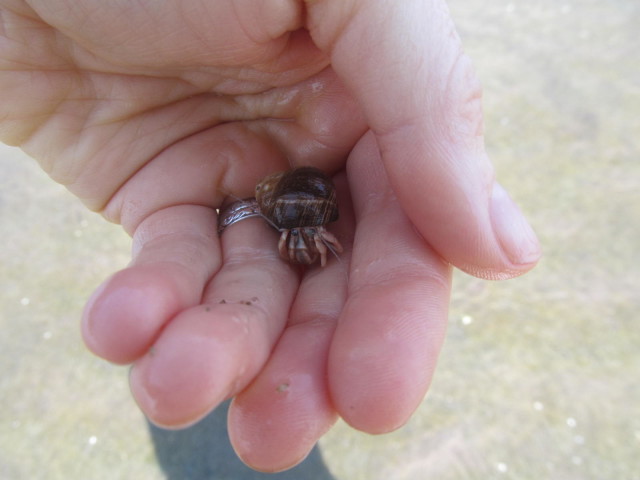 I just loved these little hermit crabs!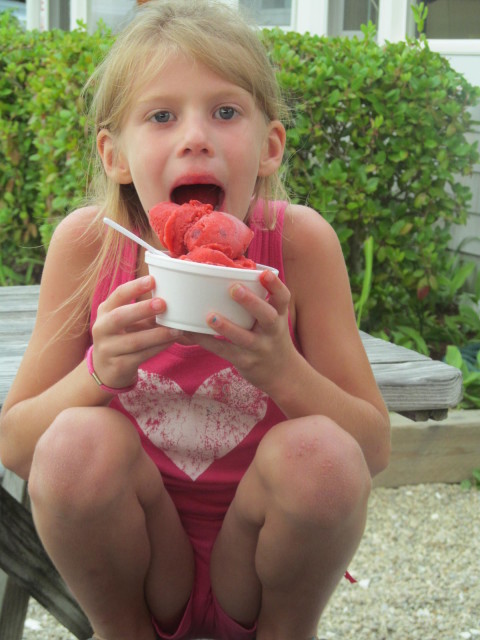 And some people really enjoyed the ice cream! Great time was had by all.

Published May 20, 2017 by Jill
2 Comments
One thing we love about living in this area is that we conservation trails are everywhere. We are constantly running into new areas that we had no idea about. Today we explored at Oxbow Wildlife area at Still River in Harvard. It is a lovely walk that goes along the Nashua River.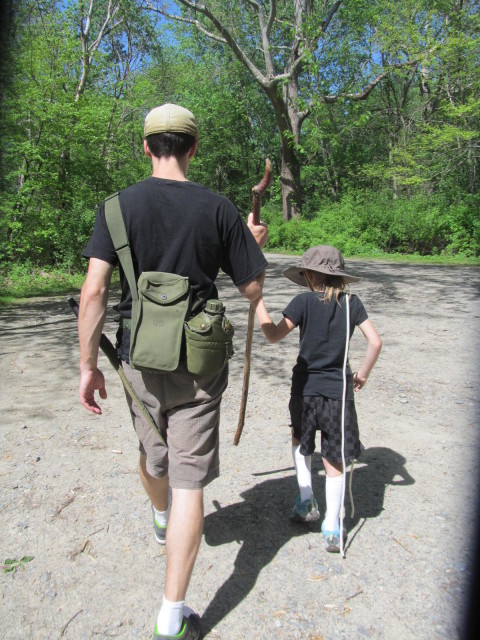 These hikers were prepared with their socks and hats etc. However, the ticks were also prepared! Between the 3 of us we had 19 ticks from our brief time there!
Ticks are nothing so new. We are used to checking ourselves after being in Mimi & Pops woods and any hiking trails. This year has something different in that Alice acquired a tickborne illness at the end of last month. Anaplasmosis is similar to lyme, but less common and less familiar. We pulled 1 tick from her head the last week of April. Shortly thereafter she developed:
* fever * body aches & pains * fatigue * nausea * swollen lymph node
The fever would last 2 days, then dissapear. Then it came again the following week. It was hard to know if it was tick related or just a virus. So glad to we went in for a blood test! About the same time that we pulled out that first tick she also discovered a sore lump on the back of her neck. I thought it was an unrelated cyst. Turned out to be a lymph node, which makes great sense, thanks Dr. Harder! Also so thankful for blood tests and medicine!
Since that first tick we have pulled 2 more from Alice's scalp. Why to they like the head so much? I don't know. But even today, after our hike, and after washing the hair, we found another new one. It did not come off in the bath & wash, so do remember to give a good check to the scalp for any…visitors. Yuck.
I still love hiking with these guys though! Happy me.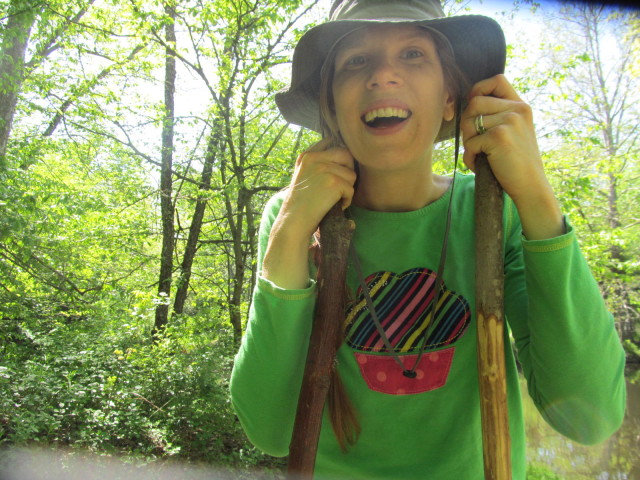 Published May 14, 2017 by Jill
Leave a comment
A special Mothers Day today because I also celebrate that 7 years ago I became a Mother! Alice turns 7 years old today and I am consumed with thanksgiving on how God has guided us as parents. Taking two broken people who hadn't ever cared for a baby, and guiding them along the way. Ben once thought he would not make a good father…. and now I so greatly respect him as a father, and his daughter things he is the greatest. Love this girl, and she is a blessing indeed. So, 2017, is a special mothers day!

Published April 22, 2017 by Jill
Leave a comment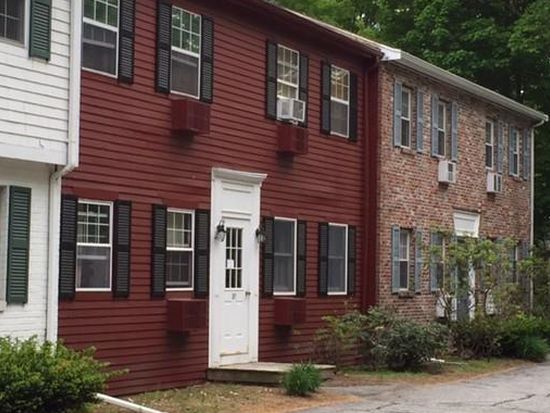 Fitchburg State Body Odor? I am sure it does exist… Fellowship of Southern Bible Gurus? They probably meet somewhere…. But for my purposes it is about For Sale by Owner, and what I really call For Sale By God.
In the fall we got word that our Landlord wanted to sell the unit that we'd been renting from him for 6 years. Unfortunately, my immediate reaction was fear. Where could we move to? There is no rent in this area we can afford! Would we be livin' in a van down by the river? But in his love God swooped in reassuring my spirit that he has something good in store, "you act on behalf of those who wait for you" -- Isaiah 64:4, "wait for the Lord, be strong and take heart and wait for the Lord." -- Psalm 27
We thought we would go the mortgage route and try to buy this place. Despite having already paid off one mortgage in our lifetime our bank rejected us! We were pretty shocked! A closed door.. Discouraging, but yet…God kept assuring us that he had something good in store.
After time, thought and prayer we decided we would sell our apartment that we have been renting out for 6 years. Our tenants have been great and happy to stay there so it wasn't an easy decision. Then when my husband says we should sell it ourselves again I though…fear! worry! too hard! But in his Goodness God sent his peace to my soul and assurance that this can be ok. He is a most excellent realtor. He really has connections. So we posted out house on a site, no MLS listing, no realtor, no nothin'. The following week Ben shows it to one individual…he makes an offer for asking… and it turns out that he and Ben has a mutual Christian mentor in common! So exciting to watch God do his Realtor work… he's awesome. We had such an easy closing with a lawyer, and we are now blessed with provision to buy where we live outright with no debt. Isn't God good?